There's two things most people look for when its time for the annual Grammy Awards show; performances and fashion. This year a few fashionistas were spotted on the red carpet looking more fabulous than ever. While, we have those few that need to go back to fashion 101.
#1 Ciara
Mother-to-be, Ciara looked beautiful in this gold Emilio Pucci gown.
#2 Miguel
Miguel takes mens fashion to a high level once again.
#3 Taylor Swift
Taylor Swift looks stunning in this Gucci gown.
#4 Keltie Knight
I love this dress! Keltie stunned the red carpet in this Paolo Sebastian gown.
#5 Macklemore & Ryan Lewis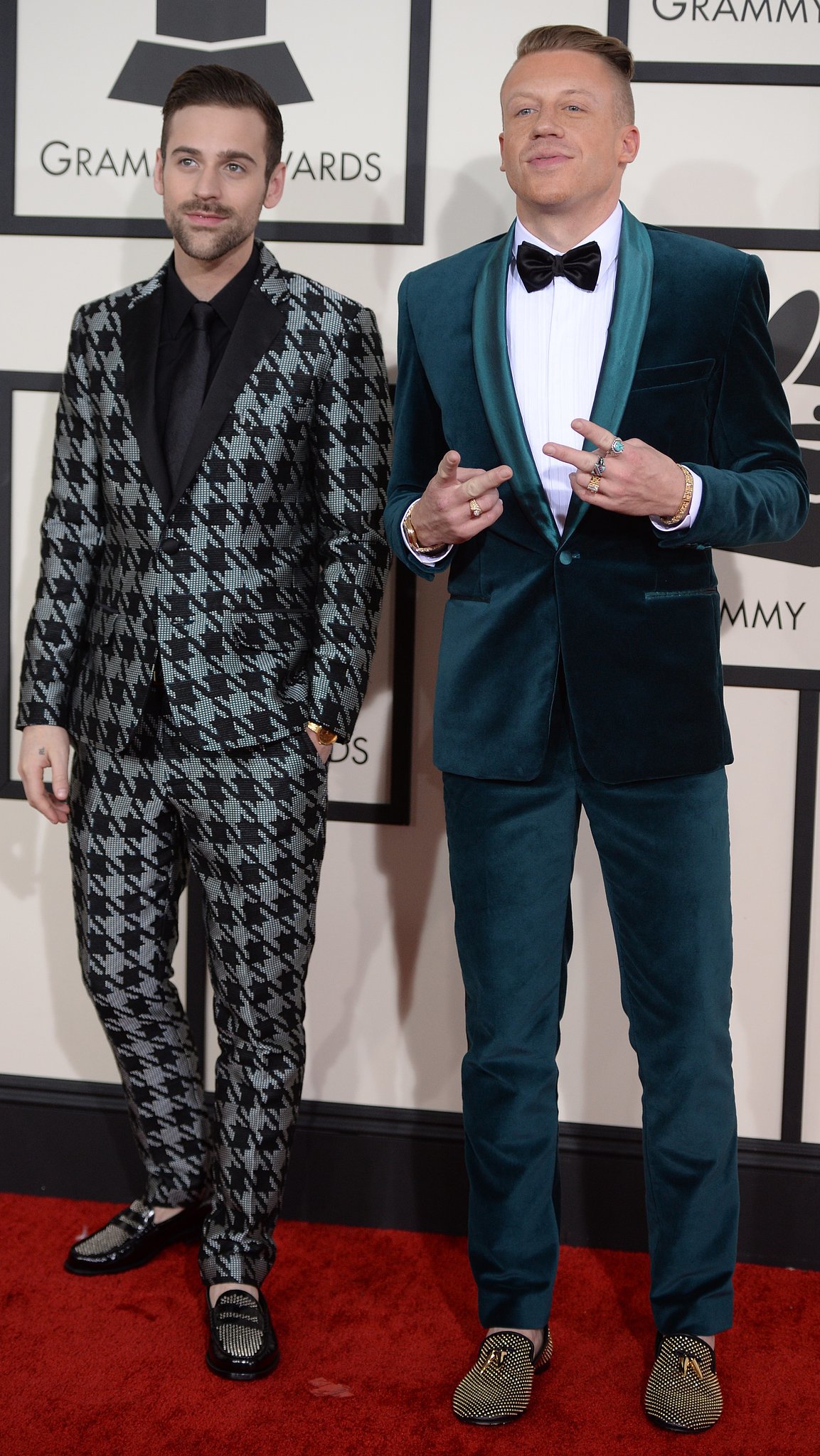 These two sexy guys adorned two stylish suits. Hot! Hot ! Hot!
Top 5 Worst Dressed
#1 Nadeea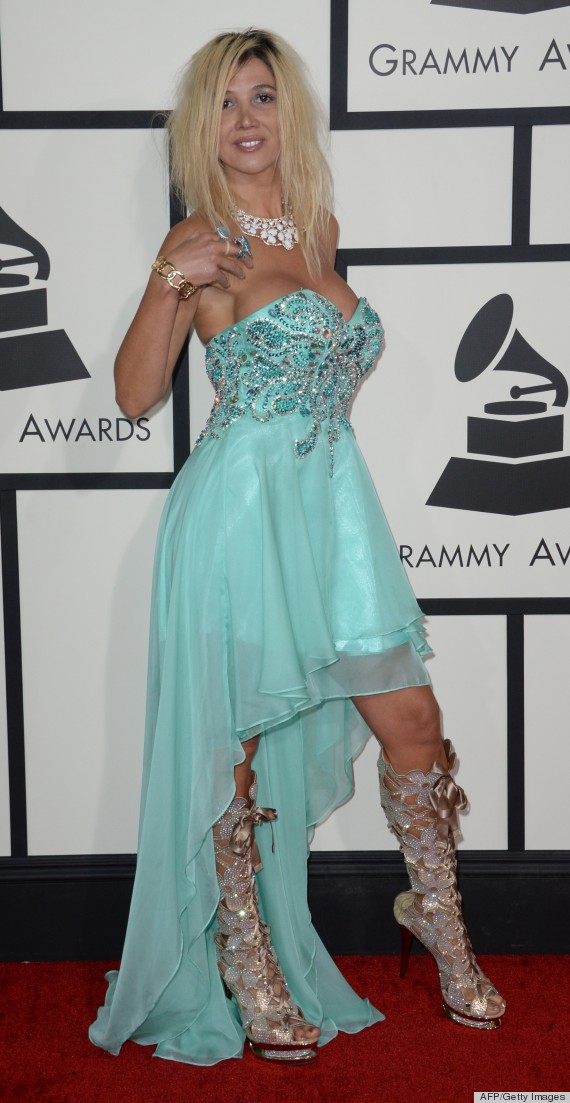 First of all, Who is she? Second Who invited her to the Grammy's ?
#2 Katy Perry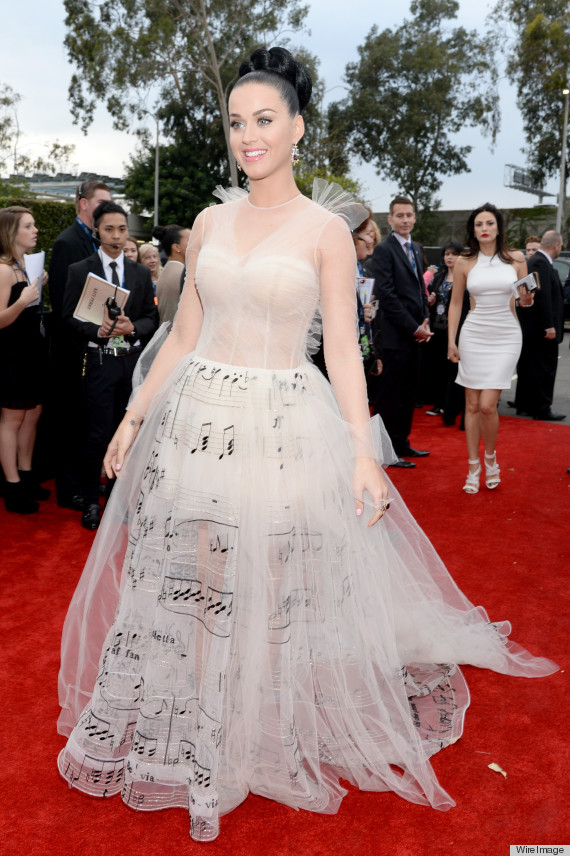 I Love Katy! But I am not feeling this dress. She looks like she just hopped out of Beethoven's Symphony 9.
#3 Fantasia
Fantasia, Fantasia when will you hire a new stylist? I have no clue where that red strap came from and who told her that its ok for nude slips to be visible?
#4 Mack Wilds
Singer of the song " Own it" looked a little cray cray on the red carpet. Like a futuristic mickey mouse.
#5 Zendaya Coleman
Disney channel actress and singer may have snatched this outfit straight off the runway but it is not award show material.
What about King B???
Beyonce wore this nude and cream lace Michael Costello gown on the red carpet. What do you think ? Did she rock it or should she knock it ?
Tell us who you think wore the best and worst outfits at the Grammy's?
-Brea
Social Media Officer